PROBLEM SOLVING
We provide solutions to your architectural metalwork challenges!
Working in partnership with your designers and engineers, we will support the design process to ensure the solutions suggested are workable, appropriate and won't blow the budget.
We take a pragmatic approach to all challenges brought to the table and can apply some out-of-the-box, innovative thinking to help come up with the best possible options from concept to prototyping, design and final fabrication.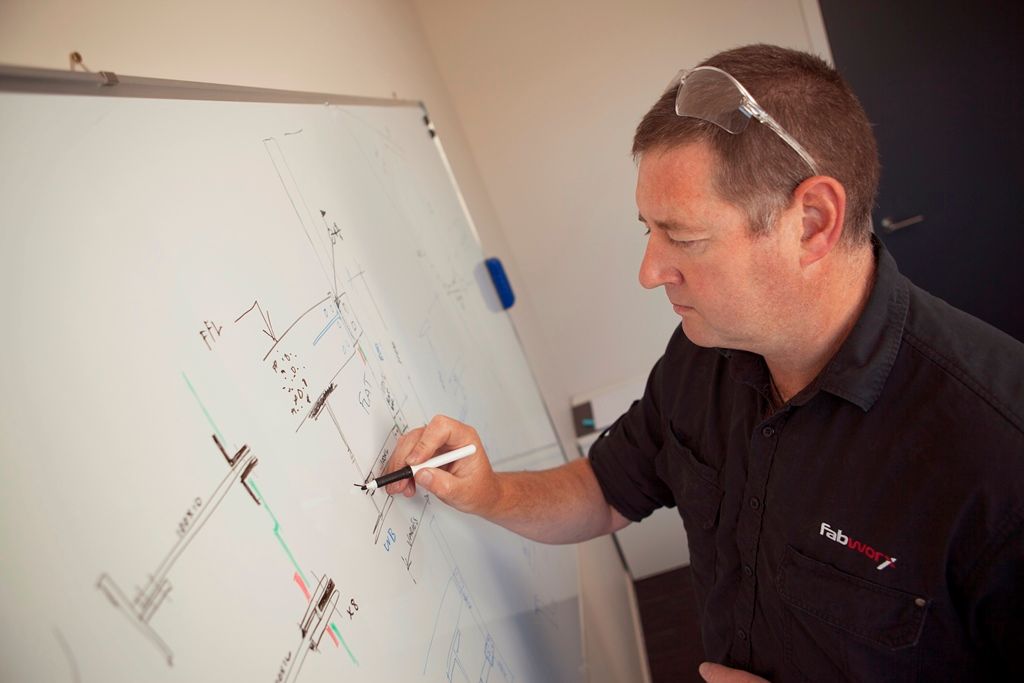 ---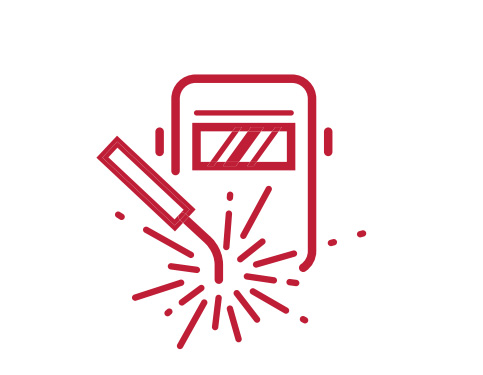 FABRICATION
Once the design of your metalwork solution is set and agreed, we can fabricate most work in-house or work with fabrication partners for any speciality finishing or outsize projects.
Our fabrication capabilities currently include:
Architectural metalwork including stainless steel & aluminium
Light structural projects
Seismic strengthening
General fabrication
Following are a few examples of our work or browse some of our previous projects in our Galleries here: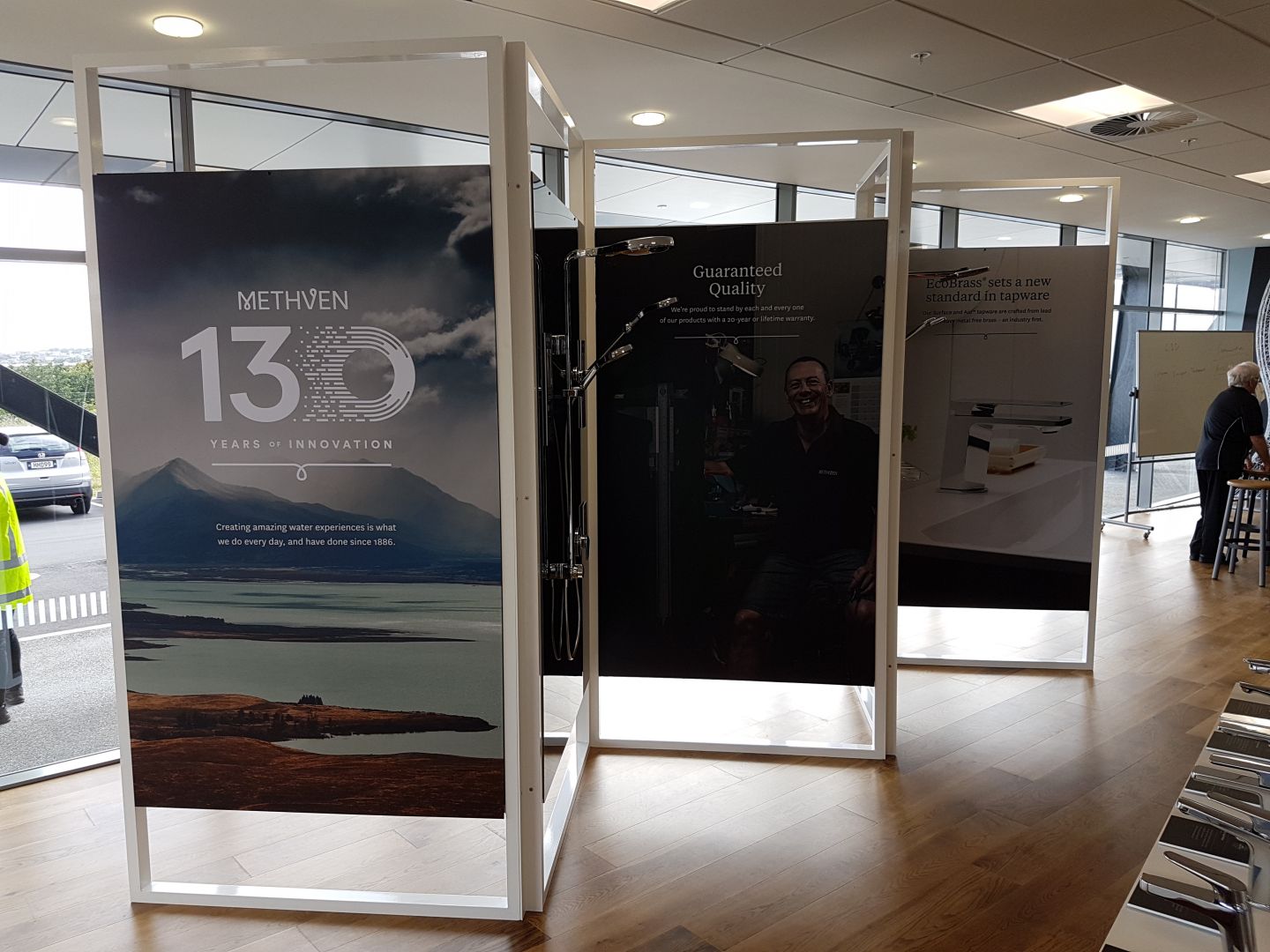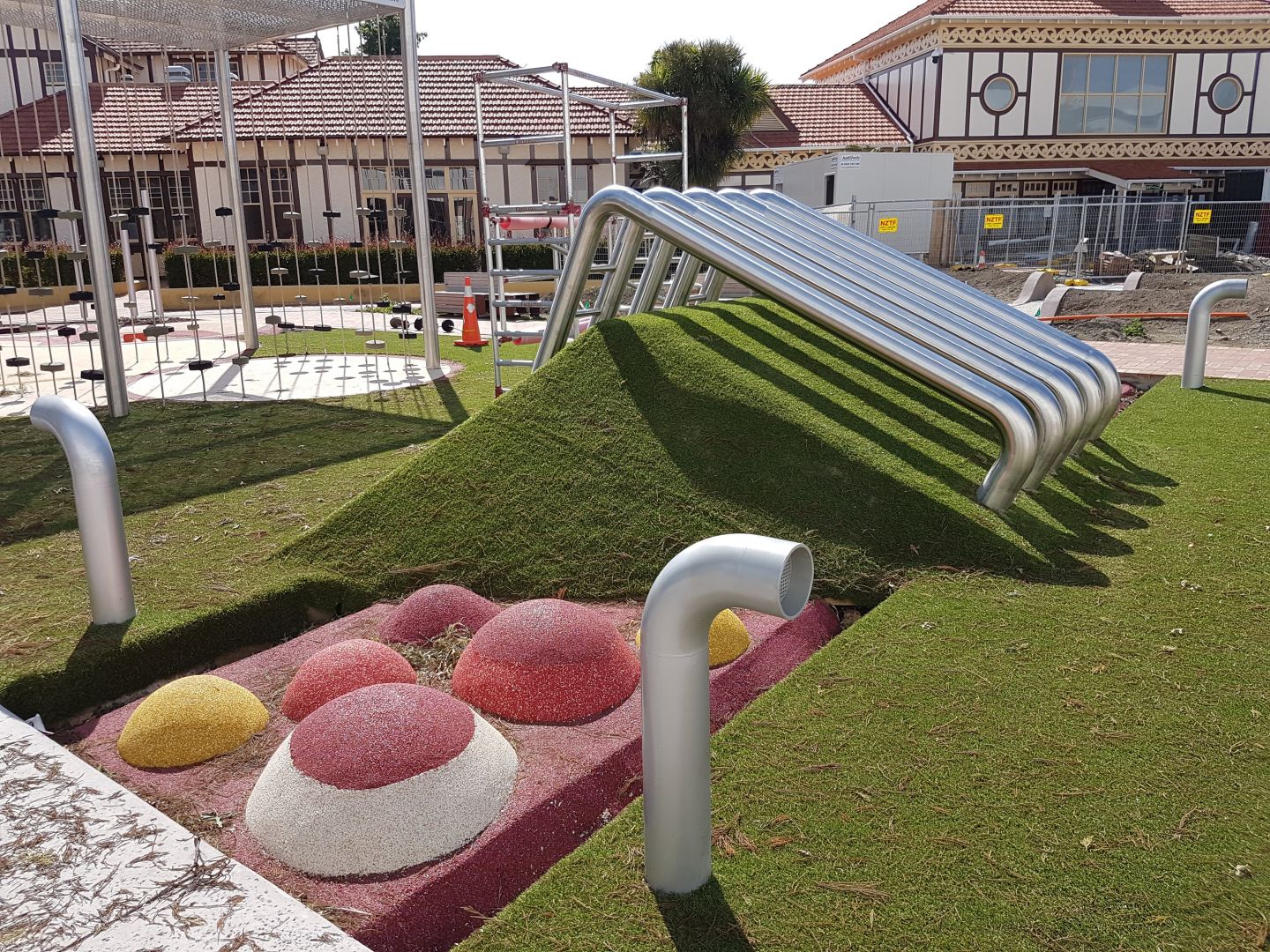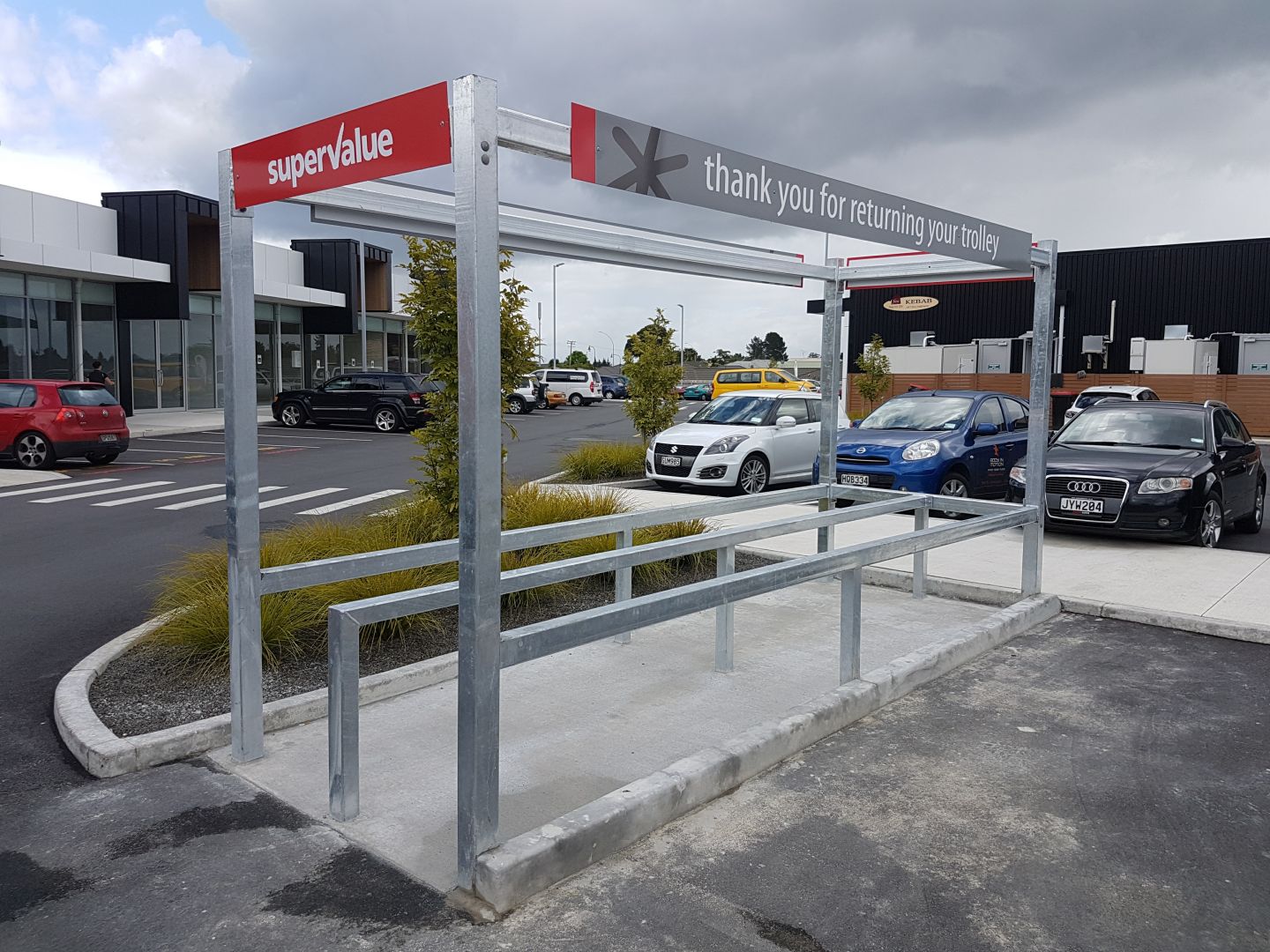 ---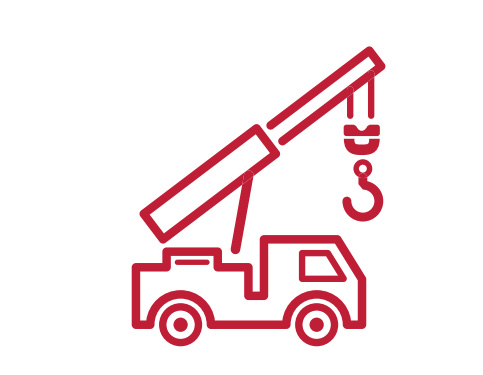 INSTALLING
Our highly experienced engineering team can oversee and/or complete the installation of your fabrication project safely, on time and as specified. As detailed in our Labour Supply service, we have project managers, site supervisors and site workers whom we can bring together as a team as and when needed.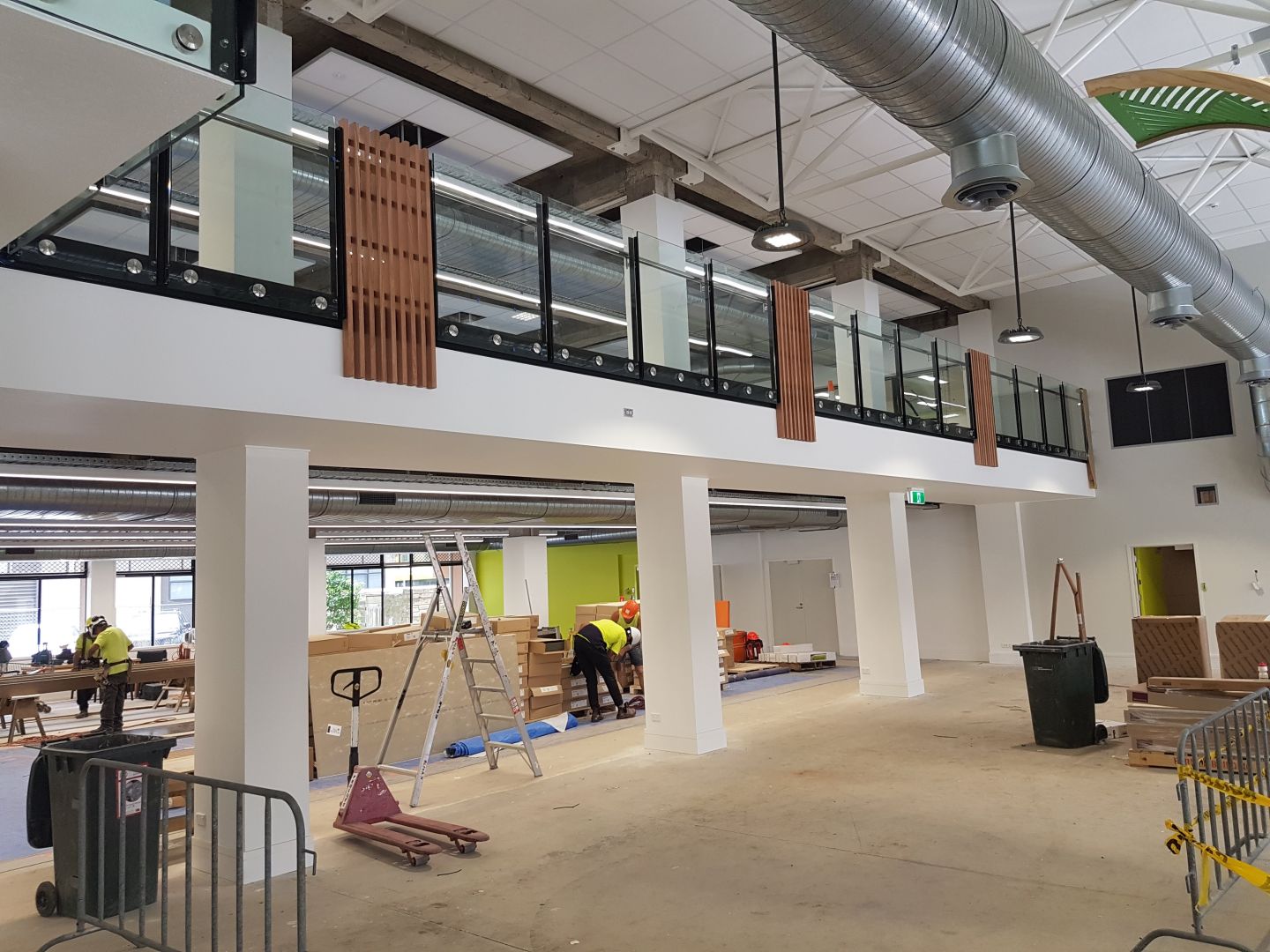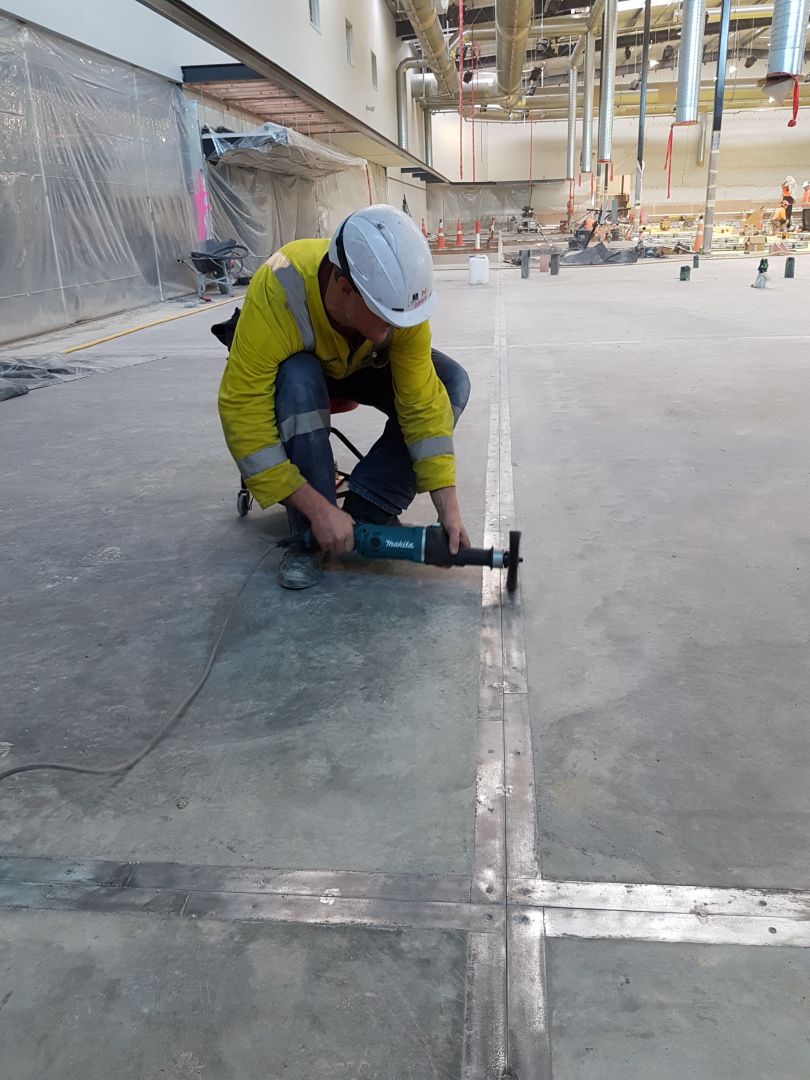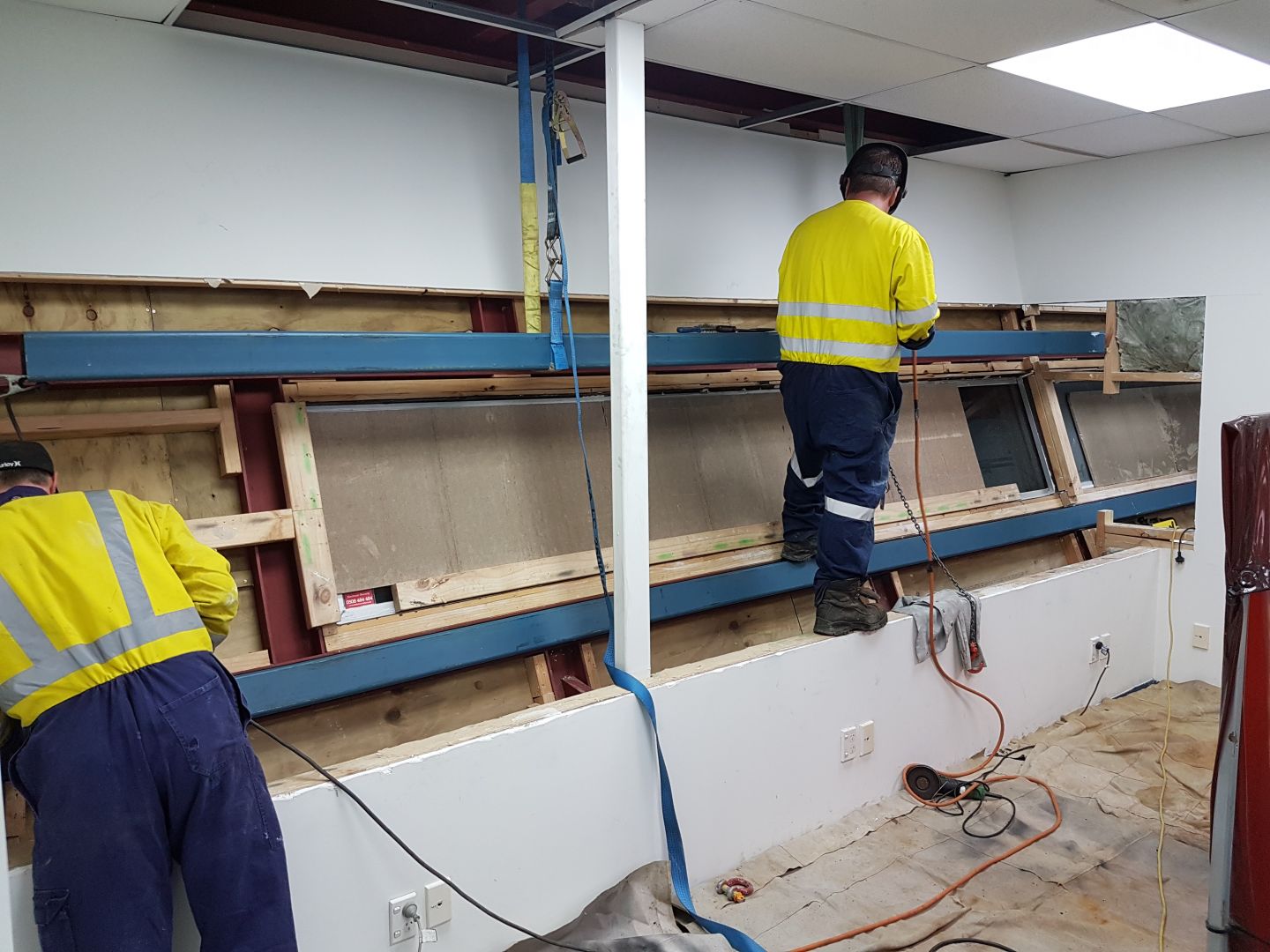 All Fabworx people who come to your site are SiteSafe & NEBOSH qualified and adhere to our industry leading Safety standards.
---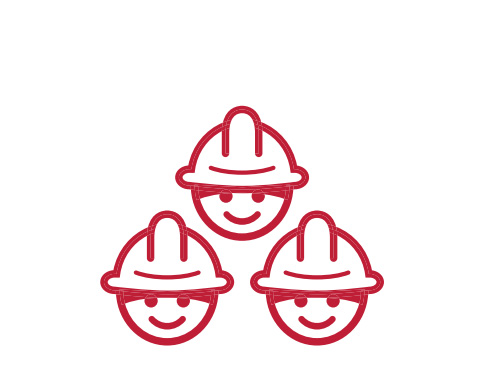 LABOUR SUPPLY
Whether you need a Project Manager to get your project up and running, a Site Supervisor to support your Project Manager and site team, or a full Fabworx Crew, we have the right mix of skills and experience to meet all your project delivery needs.
Project Managers - Our highly skilled and experienced project managers will work with your staff and contractors to deliver your project through to completion safely and efficiently. We will employ and coordinate all resources required to achieve the best possible outcome which is to complete your project on time, on budget and to specification.
Site Supervisors - Our highly skilled and experienced site supervisors provide the right combination of leadership, knowledge and planning to ensure absolute efficiency of all people and equipment employed on-site.
Site Workers - We pull together the right mix of skills and experience to meet your specific on-site requirements. Our contract labour crews can be ready at a moment's notice to support your existing team in order to help keep your project on track and completed on time. Whether you need just one or two people to help boost your project, or a full crew of 15-20 to undertake the full project.
Rigging & Crane Specialists - Our team has the skills and experience to create and manage even the most complex lift plans, if required. Our riggers and crane drivers are qualified, experienced and SiteSafe approved to ensure your project is completed as efficiently and safely as possible.